Research Tools | Used by the World's Best Institutions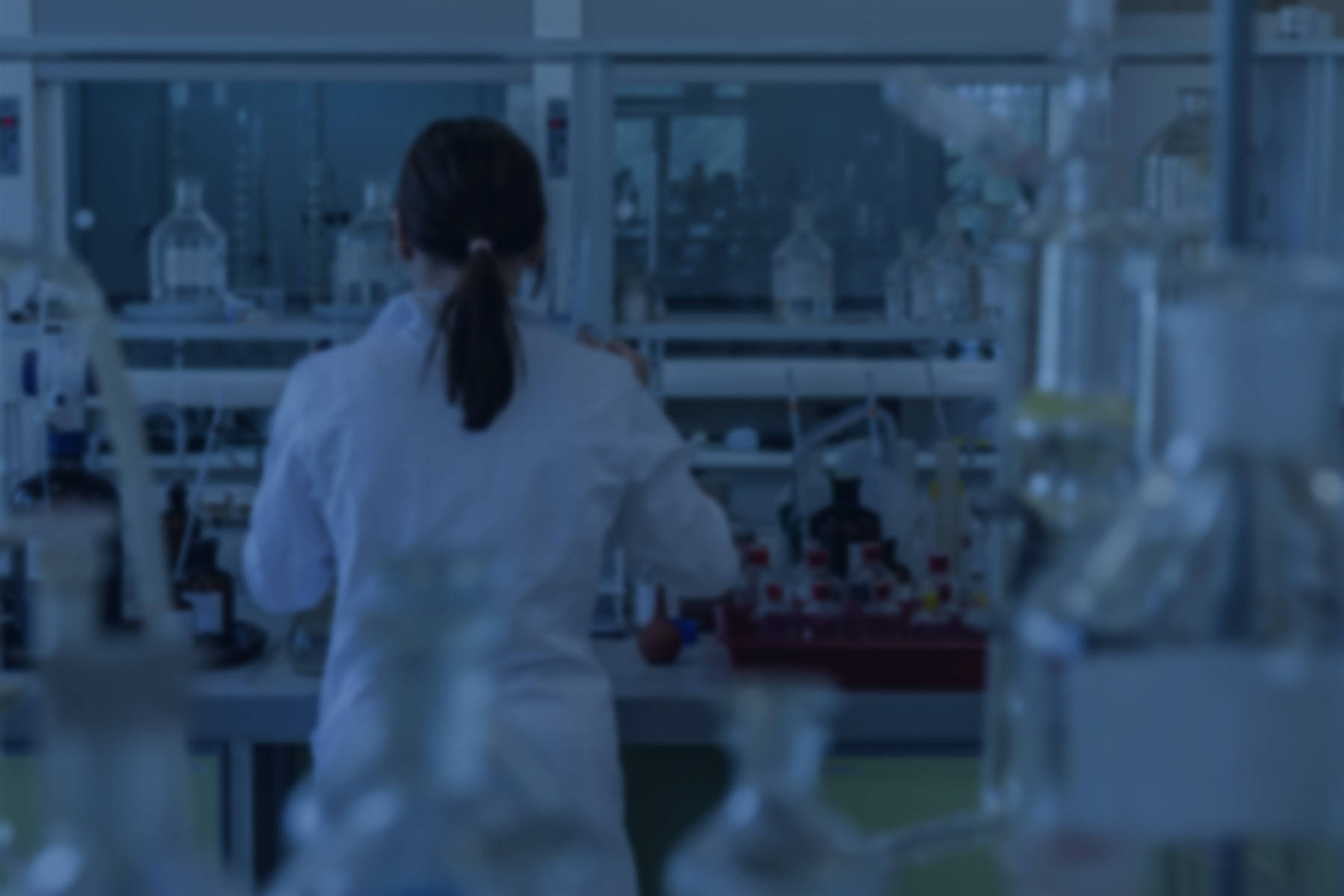 Reference Materials
While microbiome research continues to grow exponentially, much of the research today has not used controls such as reference samples or mock communities to standardize data. This has led to a stochastic, non-standardized approaches where data are not readily comparable across published research and results may be impacted by bias is various steps in the process.
The BioCollective, working with DNANexus and Janssen Pharmaceuticals, developed a homogenized whole stool fecal reference sample for their Mosaic Standards Challenge to identify many of the issues of bias that can be introduced in the research.
Leveraging our expertise in whole stool collection, homogenization and processing we are working with NIST to improve industry standards, The BioCollective has developed a line of products to serve as reference materials for research.
These products include:
Whole stool fecal reference material, TruMatrix™

Whole stool certified metabolomics reference TruMatrix™ CMR

Cohort Specific Reference Material TruMatrix™ CoHo


Microbiome standards and reference materials will enable federal, academic, and industry labs to reliably reproduce and advance each other's results; thereby enabling the commercial and clinical translation of microbiome science.
"One accurate measurement is worth a thousand expert opinions"
Grace Murray Hopper
Rear Admiral US NAVY

Key Features
Available in different matrices - DNA/RNA stabilization, lyophilized, glycerol, saline

Transport and store at ambient temperature

Barcoded for full traceability

Standard sample tubes ideal for manual or high-throughput, automated processing

Microbial diversity fully representative of the gut microbiome

More representative than "mock" communities in aqueous suspensions

Broad distribution of Taxa

Validated method of fecal homogenization and sample preparation to achieve a consistent microbial profile

WGS and 16S reference data from multiple pipelines/kits - Zymo, DNAgenotek, PacBio, IonTorrent
Proposed Composition Health Human Stool Matrix
| Component | Percent of Total |
| --- | --- |
| Water | 75.0% |
| Microbial Mass | 12.5% |
| Carbohydrates | 2.3% |
| Protein | 1.3% |
| Lipids | 1.3% |
| Fiber | 6.3% |
| Bile salts | 1.0% |
| Minerals | 0.5% |
Sample Collection Services
Microbiome research continues exponential growth, and the need for expertise in a standardized approach to whole fecal sample collection and processing has never been more critical.

Small sub-samples of human stool in DNA solution do not provide a comprehensive view or the ability to expand the project scope. As research advances, the need to take "the sample" down a pipeline of discovery increases the need for homogenized, viable aliquots of the sample that can be used in multiple pipelines.
The BioCollective is the pioneer in developing and testing methods for whole stool collection and homogenization. As microbiome therapeutics move forward to clinical trials, this expertise becomes more critical. The BioCollective offers Sample Collection and Processing Services in support of clinical trial fecal sample collection.

Our patent pending process is unique in delivering consistently collected and processed samples that can be used for genomics, metabolomics, proteomics, culturing and more.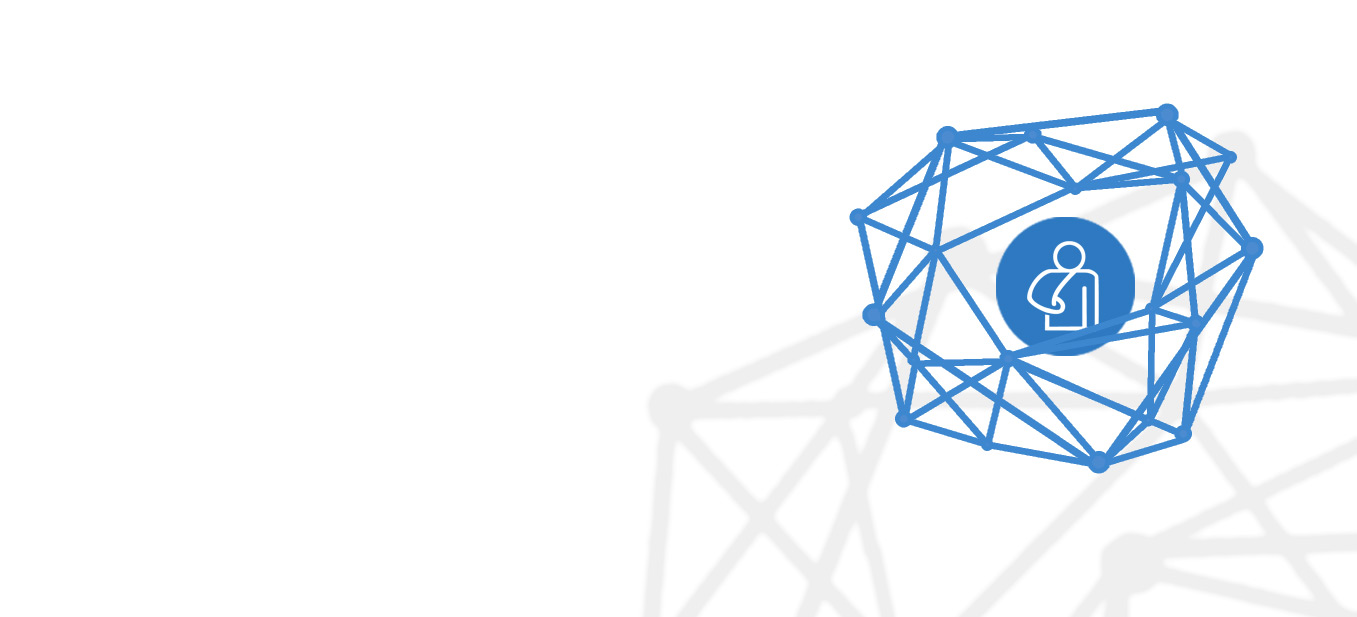 Sample Collection Service Details

Key Features
Whole stool collection with our simple-to-use, patented BioCollector™ Kit

Stool homogenization and aliquoting in a variety of formats as required by client

Shipping of BioCollector™ Kits to Study Centers or Study Participants as required

Sample shipping and tracking

Key Advantages
One-stop shop for clinical trial support for sample collection and processing

Multiple, identical aliquots of same sample to support a microbiome, metabolome, and transcriptomic studies along with the ability to isolate microorganism of interest from the same sample

Seamless coordination with Study sites and Program Directors

Archiving of aliquots for follow up studies
The BioCollector™
The BioCollector™ is the industry's most effective and efficient stool sample collection system for whole stool. Patented patient (donor/user) friendly operation collects whole stool specimens.

The BioCollector™ was specifically designed to provide samples for consistent, standardized, replicable and scalable research.
Key Features :
Easy at home collection of whole stool, improves participant compliance

Maintains 4° C to 48 hours in shipping

Suitable for collecting stools for genomic, metabolomic, proteomic, and strain isolations

Patented system

Key advantages of the full spectrum sample :
Multiple identical aliquots for expanded and reproducible research

Provides an economically advantageous solution for multiple studies

Whole stool eliminates the bias associated with subsampling of partial stool.
For the Donor & Research Facility
Whole stool collection enables homogenized, replicates for repeated and expanded research

Eliminates "sampling" bias

Simple for the participant/patient, no scooping or handling the stool prior to shipping
TBC Sample Bank
The BioCollective Sample Bank contains an array of specimens ranging from subjects aged 1 to 102, with a broad diversity of health & lifestyles with metadata for age, sex, medications, diet and more.
Additionally, samples are searchable across data categories including the presence or absence of specific organisms.
Key Features
Homogenized replicates - allow for work to be repeated and expanded in multiple pipelines from the same sample

Multiple aliquots for many uses - genomics, metabolomics, proteomics, isolation and culturing, animal models, etc.

Standard method of collection using the BioCollector™ and validated collection process to maintain 4° C temp during transport

Validated for isolation and culturing of anaerobes

Broad population samples available

50% healthy, as well as cohorts in Parkinson's, IBD, Crohn's, Autism, Cancer, Thyroid disease, and more.

Metadata - age, sex, medications, diet

Metagenomic data available, capability to search by organism
Preparation
1 g neat

.2 g neat

1.5 ml cryopreserved in PBS Glycerol